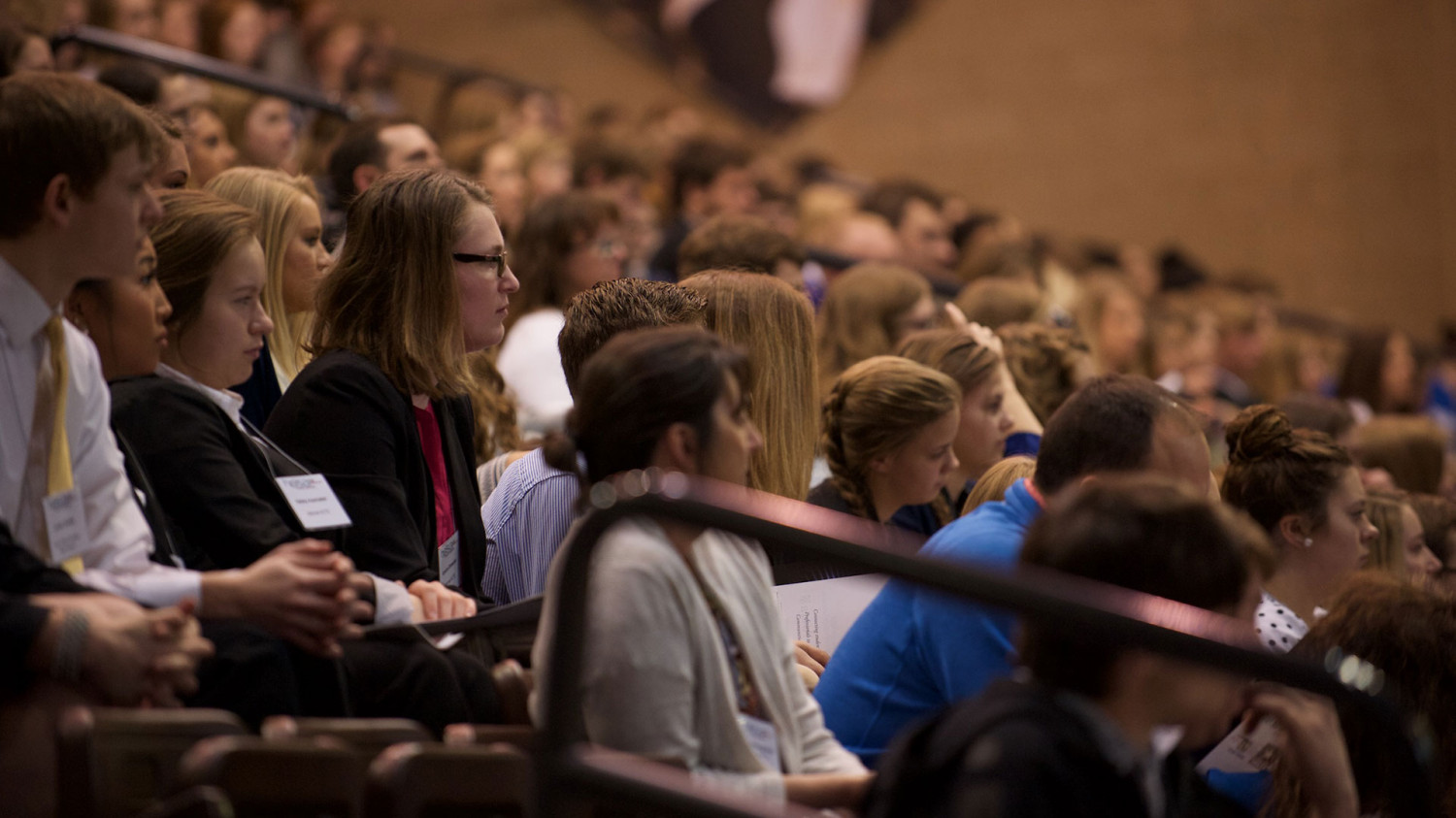 State Leadership Conference 2023
---
"Ineffective people live day to day with unused potential." -Steven R. Covey (author)
South Dakota HOSA-Future Health Professionals will host its 10th annual State Leadership Conference on Thursday, March 30 and Friday, March 31, 2023 at the Sanford Pentagon, Sanford Fieldhouse, USD Sioux Falls Campus and Southeast Technical College.

We are planning for 800+ attendees come and compete in over 55 events, attend 40 breakout sessions, and engage in 12 tours. Members also partake in a robust college/career fair, keynote speaker, banquet and grand award session.

Attending SD HOSA's State Leadership Conference will provide students the learning opportunities, competitions, academic symposiums, and educational tours needed to progress toward a future health career.

Students compete for awards and scholarships with an opportunity to earn their way to HOSA's International Leadership Conference in June. HOSA members may compete in THREE competitive events. However, TWO must be online events only. Some events require an upload to TALLO. Information on TALLO is located near the bottom of this page. Other information regarding competition is located on this page as well.

We aim to keep you INFORMED of all the possibilities SD HOSA members should look forward to by attending and participating in these ENRICHMENT OPPORTUNITIES focused on tapping the POTENTIAL within every student.
Snapshot
Day 1 - April 11
8:00am: On site registration
8:30am: Grand Opening Session/Awards/Recognition Session
10:00am: Competitive Events
10:00am: Academic Breakout Sessions
5:00pm: Voting Delegate Meeting
8:00pm: Adjourn
Day 2 - April 12
8:00am Breakout Sessions
9:00am: University/Job Fair open
11:00am: Senior Social/Lunch
1:00pm: Grand Awards Session
2:30pm: Officer Installation
2:45pm: Adjourn
State Conference Registration TutorialOnline Testing Registration Closes
All competitors taking a Round 1 test or Health Science Test must be registered by this date
Online Proctor Selected
Proctors for Round 1 Tests should be selected by this date
State Officer Application
SD HOSA members who wish to run for state office in 2022-23 should turn in the application by this date
SD HOSA Scholarship Application
All senior HOSA members must complete the scholarship application by this date
State Conference Registration Closes
Must have all competitors, advisors, chaperones registered by this date
Online Testing Closes
All competitors taking a Round 1 test or Health Science Tests must complete the test by this date
National HOSA Scholarship Application
Senior HOSA members must complete the national scholarship application by this date
Conference Registration Fee
$40
Get Students Registered for Online Testing
Make Hotel Reservations
Pay State Leadership Conference Fee