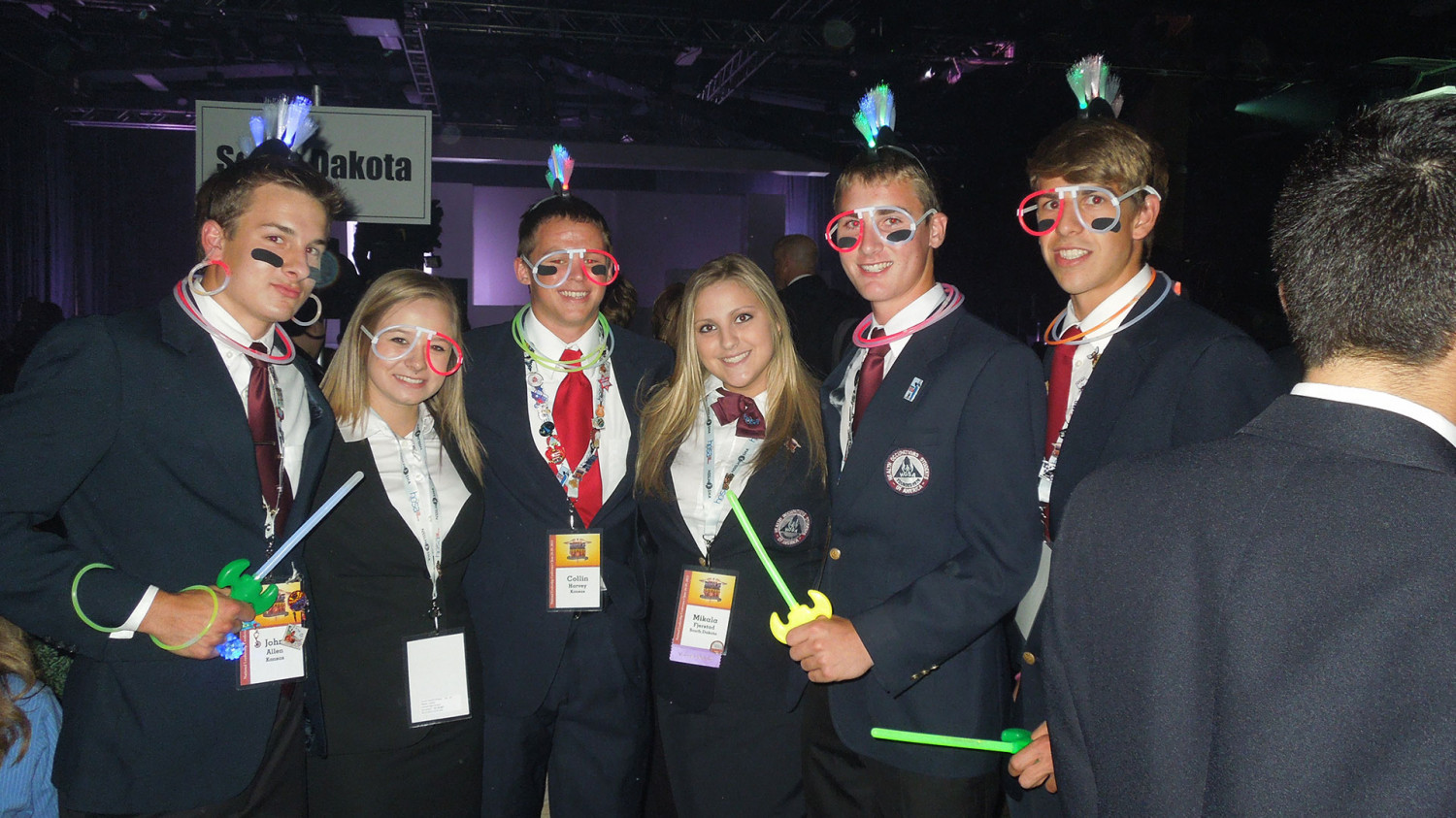 International Leadership Conference
---
National HOSA hosts an annual International Leadership Conference every summer. The HOSA ILC is the summit for anyone involved in HOSA. Here, students from across the country gather to network with each other, becoming life-long friends, sharing healthcare as their common bond.
Here is a link to everything you need to know: 2022 HOSA ILC

Some of the country's prestigious healthcare industries and educators emigrate to this conference to share innovations and ideas with HOSA members. These national partners offer education symposiums and exhibits for HOSA members to experience healthcare from a perspective others only dream about.

Take the time to meet others from around the globe interested in the same things YOU are!
Snapshot
June 22
8:00-9:00am New Adviser Coffee Talk
8:00-12:00pm Onsite Chapter Registration
8:00-3:30pm Cengage Testing Center Open
1:30-2:30pm Adviser Orientation
1:00-4:00pm Voting Delegate Orientation
3:00-4:00pm Courtesy Corps Meeting
4:00-5:00pm Workshop Ambassador Orientation
5:30-6:30pm Flag Bearer Practice
7:30-9:00pm Grand Opening Session (Dress Code)
June 23
8:00-12:00pm Meet the Candidates Breakfast
10:00-5:00pm National Geographic Learning Testing Center Open
1:00-4:00pm Voting Delegate Session
All Day- Competitive Events
All Day- Academic Sessions
10:00-11:59pm HOSA Senior Event
June 24
All Day- Competitive Events
All Day- Academic Sessions
8:00-5:00pm Cengage Testing Center Open
8:30-11:30am Business Session
12:30-5:00pm MRC Partnership Event (We run)
1:00-4:00pm HOSA University 201 Officer Training
7:30-9:00pm Recognition Award Session
10:00-12:00am HOSA Fun Activity
June 25
8:00-7:00pm HOSA Day in Nashville
5:00-7:00pm Grand Award Session (Pt. 1)
8:00-10:00pm Grand Awards Session (Pt. 2)
10:00-12:00am HOSA Dance
Registration Deadline
Registration should be completed by midnight
Registration Payment
Registration payment should be sent to SD HOSA
HOSA National Liability/Conduct Form
Please have them signed and sent to SD HOSA state office
Conference Registration
$90
Make Lodging Arrangements
Register Delegates
Sign Liability and Code of Conduct
Understand Event Guidelines
Dress Code