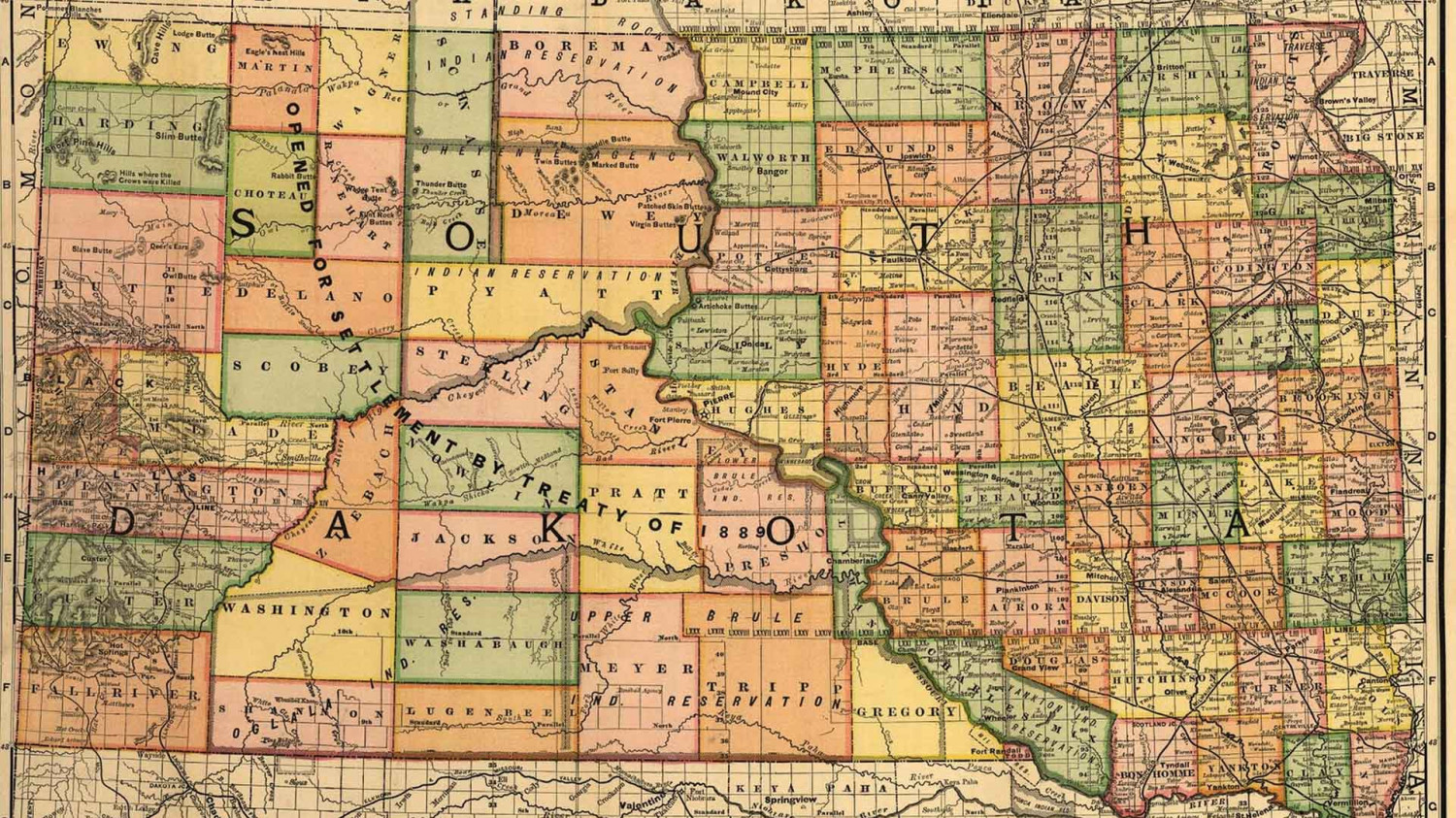 In 2022-23 school year, SD HOSA had over 40 chapters with a membership of over 1100 members! Chapters implemented HOSA into their schools' curriculum as they brought in healthcare professionals, medical students, introduced the competitive events program, and exposed students to a wide-range of healthcare career options.

Chapters decide to meet during school, after school or before school, allowing participation opportunities for all students grades 9-12 as well as opportunities for 7th and 8th graders.

Chapters stay proactive by getting involved in their school and community. Local chapters participate in homecoming activities, raise money for non-profits, volunteer for community service, and even present to middle school and elementary school classrooms.

Chapters elect officers, plan a program of work, participate in three HOSA conferences, recruit new members, attend healthcare related activities such as Scrubs Camp and Health Science Career Camps, and go on tours of healthcare facilities.
Aberdeen Central A-TEC HOSA
Advisor - Vacant
2014 E Melgaard Rd, Aberdeen, SD 57401
Chartered: 2022-23
Advisor - Kim Velk
210 N Pine St, Avon, SD 57315
Chartered: 2020-21
Advisor - Shellie Pratt
301 W. Maple St. Beresford, SD SD 57004
Chartered: 2016-17
Advisors - Beth Odenbach
3201 S Kiwanis Ave, Sioux Falls, SD 57105
Chartered: 2012-13
Advisor - Tara Meyer
1404 Fir St, Tyndall, SD 57066
Chartered: 2020-21
Advisor - Lisa Fuccello
301 S. Splitrock Rd. Brandon, SD SD 57005
Chartered: 2016-17
Advisor - Paul Buisker
2130 8th Street Brookings SD 57006
Chartered: 2016-17
Advisor - Kristen Pederson
800 North Main Street Canton SD 57013
Chartered: 2017-18
Advisor - Carrie Cox
1000 Sorensen Dr. Chamberlain, SD SD 57325
Chartered: 2016-17
Advisor - Mindy Dooley
1645 Wildcat Ln. Custer SD 57730
Chartered: 2015-16
Advisor - Kenton MacArthur
1150 Northshore Dr. North Sioux City SD 57049
Chartered: 2012-13
Advisor - Joyce Hora
510 E 8th St, Freeman, SD 57029 Freeman SD 57029
Chartered: 2019-20
Advisors - Katie Nelson & Andrew Koch
300 W. Willow Street Harrisburg SD 57032
Chartered: 2012-13
Advisor - Jackie Knox
415 Iowa Ave, Highmore, SD 57345
Chartered: 2020-21
Advisor - Teresa Haatvedt/Rebekah Storm
172 4th St SE, Huron, SD 57350
Chartered: 2018-19
Advisor - Daphne Moeller
111.E. Washita Ave Iroquois SD 57353
Chartered: 2014-15
Advisor - Laurie Prichard
800 Bayberry Street Kadoka SD 57543
Chartered: 2013-14
Advisor - Shae Kuxhaus
206 School Street Batesland, SD 57716
Chartered: 2022-23
Advisor - Dr. Bree Oatman
600 Crazy Horse Dr. Lower Brule, SD 57548
Chartered: 2023-24
Advisor - Chris Kruse
1201 S Main Street Lennox SD 57039
Chartered: 2012-13
Advisor- Lori Christensen
800 NE 9th Street , Madison, SD 57042
Chartered: 2021-22
Advisor - Johanna Fischer
1001 E. Park Ave. Milbank, SD SD 57252
Chartered: 2015-16
Advisors - Tricia Neugebauer & Clayton Gropper
821 N. Capital St Mitchell SD 57301
Chartered: 2013-14
Northeast Tech HOSA (Watertown)
Advisor - Elizabeth Wookey
1311 3rd Ave. NE Watertown SD 57201
Chartered: 2015-16
Advisor - Carmen Bartells
102 Chapman Drive Parkston SD 57366
Chartered: 2015-16
Rapid City Area Schools HOSA
Advisor - Heather Linde
433 Mt Rushmore Rd. Rapid City SD 57701
Chartered: 2013-14
Sioux Falls Christian HOSA
Advisor - Chris Skinner
6120 S. Charger Ave. Sioux Falls, SD SD 57108
Chartered: 2016-17
Advisor - Joni Bushfield
2900 S Cliff Ave, Sioux Falls, SD 57105
Chartered: 2020-21
Sioux Falls Roosevelt HOSA
Advisor - Meagan Patch
6600 W 41st St, Sioux Falls, SD 57106
Chartered: 2021-22
Sioux Falls Washington HOSA
Advisor - Laura Mehlbrech & Carrie Clarke
501 N Sycamore Ave, Sioux Falls, SD 57110
Chartered: 2020-21
Advisor - Christine Van Osdol
1725 N. Main St Spearfish SD 57783
Chartered: 2018-19
Advisor - Theresa Volmer
10 N. Main Fort Pierre SD 57532
Chartered: 2019-20
Advisor - Katie Petersen
500 W. Brian Tea SD 57064
Chartered: 2019-20
Advisor - Dean Feller
118 East Denver Drive Mission SD 57555
Chartered: 2015-16
Advisor - Micaiah Uttecht
46450 252nd St, Colton, SD 57018
Chartered: 2022-23
Advisor - Brandy Wallin
1001 E. Main Street Vermillion SD 57069
Chartered: 2018-19
Advisor - Riley Johnson
Box 397 W. Park Dr. Viborg, SD 57070
Chartered: 2022-23
Advisor-Chris Kuca
101 Walnut Ave SW, Wagner, Sd 57380
Chartered: 2021-22
Advisor - Jeff Peterson
705 E. 2nd Street Hartford SD 57033
Chartered: 2014-15
Advisor - Julie Boomsma & Lexi Hooks
375 Ash Street Wolsey SD 57384
Chartered: 2013-14
Advisor - Ashlee Schaefli
1801 Summit Street Yankton SD 57078
Chartered: 2016-17